Yellow
Jump to navigation
Jump to search
Yellow is a color.
Words with same meanings
Dark Yellow
Yellow color
Color Yellow
Detailed explanation
Yellow is a Primary color.
You can mix it and get other colors.

The yellow color can be made by mixing red paint and green paint together.
There are varieties of the color yellow.
Example: the shining oft the sun.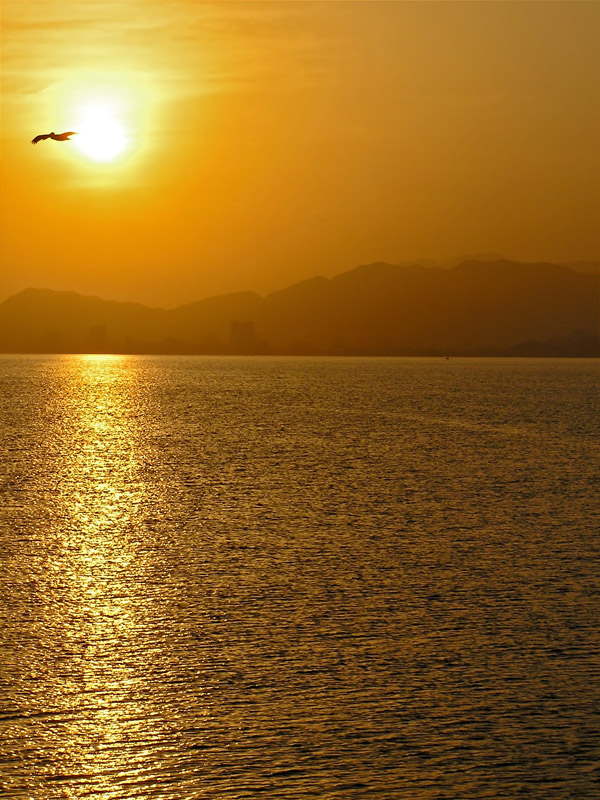 Or a citron.
On road signs, yellow means "warning" or "danger"